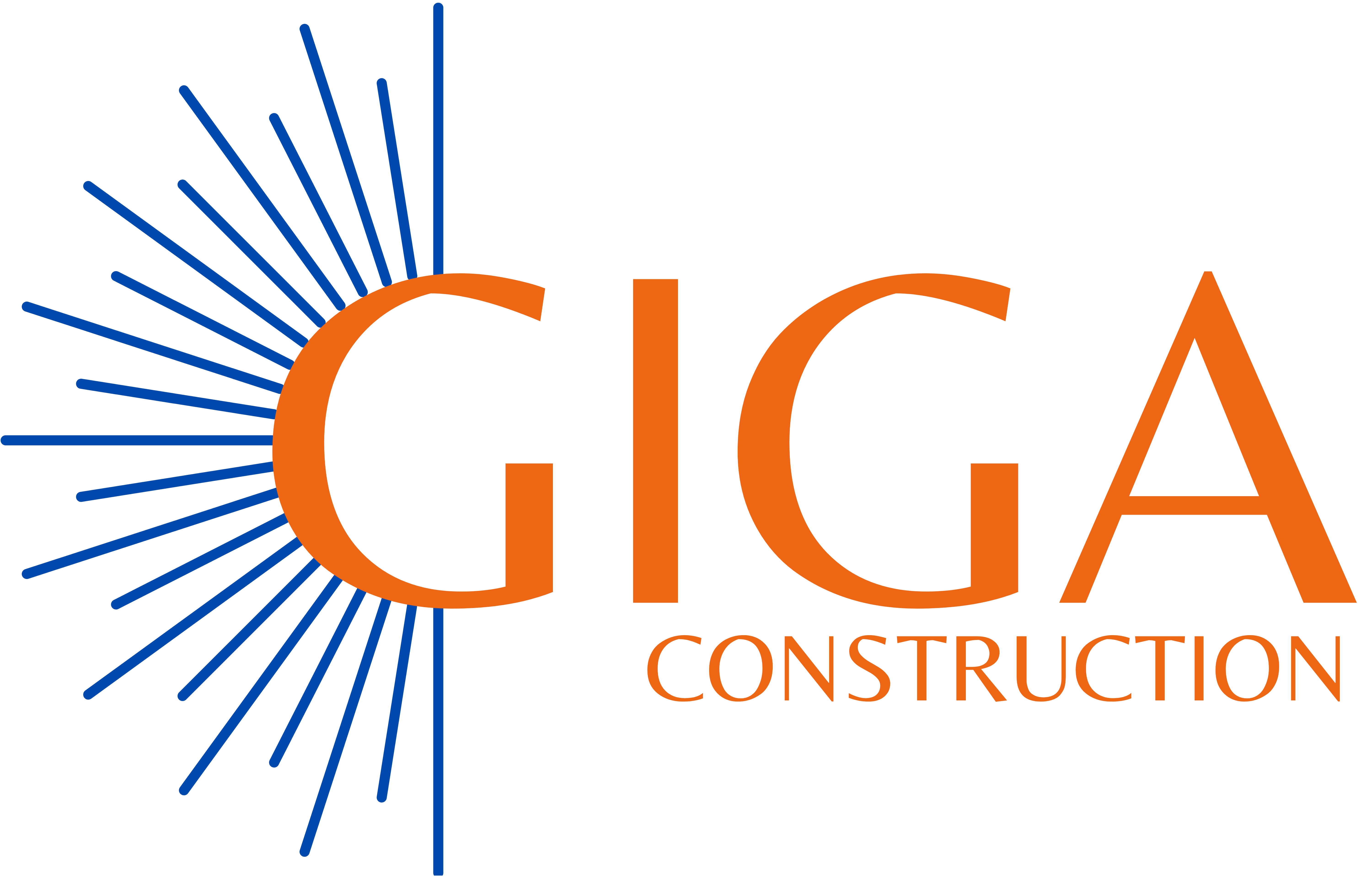 G

arrett

Maybe it's his Sunshine State roots, or his ties to the Energy Capitol of the world and Silicon Valley. Maybe it just makes sense. One thing is certain, Garrett has been passionate about sustainability and construction his entire career. His experience spans residential, commerical, and industrial construction and has spent over the last decade working in the energy industry on some of the largest projects in the world. He has been bullish on the sun since 1985.
I

ngrid

Growing up watching the sun rise over sunflower fields in Kansas, Ingrid quickly realized the importance of nuclear fusion. In addition to her passion for nuclear physics, she spent over a decade with a leading textile and design company where she quickly grew the Texas division into the top producer. She is thrilled to continue building a more sustainable future. Together, we will make the energy transition exciting and attainable.
G

rady

Literally has been doing this his whole life.
INSPIRED BY NATURE
The planet has so much to offer in its raw beauty. Our goal is to blend the natural world around us into our own homes.
LEED Platinum certified California Academy of Sciences, July 2007